SHOWREEL
Two Canoes Media is an An Indigenous Film and Media Marketing Company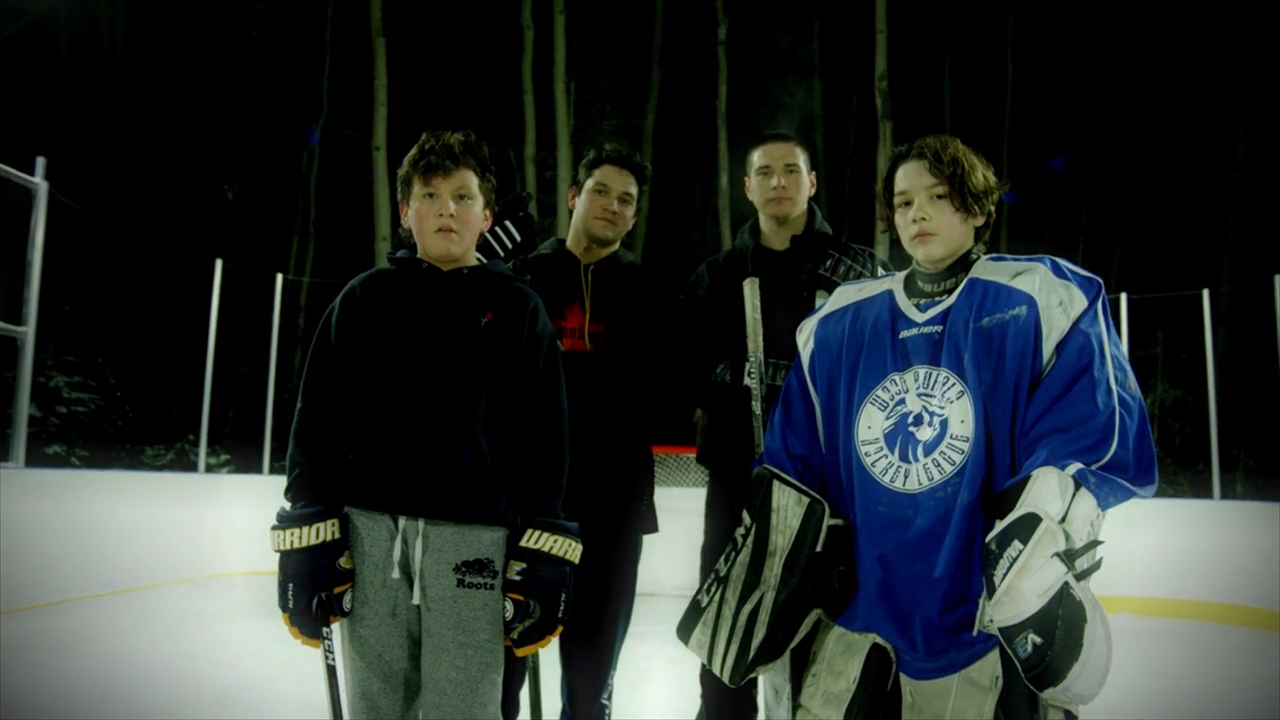 Indigenous Owned
Producing films, television programs, corporate videos, ad campaigns, social media and educational materials. Our clients include First Nations, government, industry, schools and first responders.
Founder & President Holly Fortier
A leading educator in Indigenous Awareness Training and 30 year veteran of film and television. Member of Fort McKay First Nation. Allied with Pyramid Productions, producer of 40 years of film, television and corporate videos distributed across Canada, the US and 70 countries overseas.
Storytelling With Heart
Compelling stories of inspirational people, strength and resiliency, breakthroughs in culture, business, education, reconciliation and hope.