SHOWREEL
Two Canoes Media is an An Indigenous Film and Media Marketing Company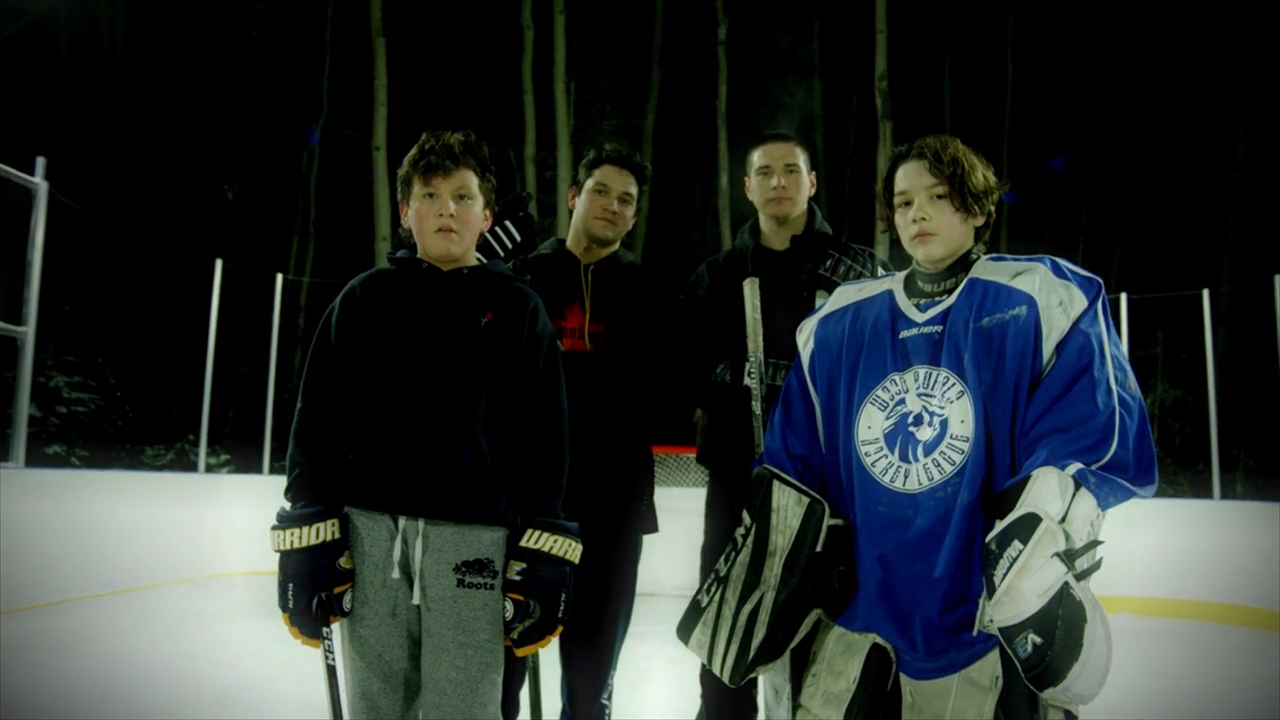 Indigenous Owned
Producing films, television programs, corporate videos, ad campaigns, social media and educational materials. Our clients include First Nations, government, industry, schools and first responders.
Founder & President Holly Fortier
A leading educator in Indigenous Awareness Training and 30 year veteran of film and television. Member of Fort McKay First Nation. Allied with Pyramid Productions, producer of 40 years of film, television and corporate videos distributed across Canada, the US and 70 countries overseas.
Storytelling With Heart
Compelling stories of inspirational people, strength and resiliency, breakthroughs in culture, business, education, reconciliation and hope.
Two Canoes Media Inc. is an award winning Indigenous company focused on producing high quality cinematic, stunning video, with strong, respectful, yet truthful storytelling. That is our mission. That is what we do.
We specialize in professional video that is suitable for broadcast. Our work is known for our breathtaking shots and our film lighting that is as crucial to cinematic storytelling as is our expert script writing and content on fascinating subjects. Our editing works a lot of the magic. We put together film and video so seamlessly you never see it, but you sure feel it. Clarity, compassion, laughter and tears. All courtesy of Two Canoes' amazing editors.
Two Canoes has completed almost 30 films, shorts and advertising campaigns in the last two years. Several of our dramatic pieces have been screened and won awards at major festivals around North America.
We focus on Indigenous stories and we are trusted. We have traveled to the Vatican with Indigenous leaders and shot them deep in conversation with the Pope. We've cried with mothers of lost and murdered children and with residential school survivors. We've explored the North with esteemed Chiefs and Elders as they have passed on customs and wisdom to younger people. We have shot and explored with communities, government, schools and first responders.